Europe is an historical treasure chest of fascinating destinations.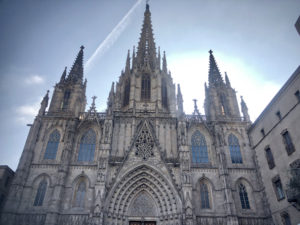 Interesting cultures, diverse languages, unique and delicious local cuisine, gorgeous landscape, and amazing architecture. Mostly visiting and vacationing in Europe is an opportunity to learn, taste, travel, and grow within yourself as you expand your horizons and experience more of the globe. Every luxury vacation and trip we take to Europe leaves us craving more… wanting to dig deeper into particular countries and cultures, wanting to go back and go slow, wanting to go to more new places as well – the travel bucket list is ever-replenished, never to be completed!
One of our favorite country to recommend to first time European travelers is Ireland. It is realitively close, there is no language barrier, folks are incredibly genuine and friendly, and the scenery is just delightful. We love Dublin – the fair city with fascinating history, castles and pubs! See our reviews of top things to do around Galway and Connemara is a not to be missed breathtaking peninsula. And do not miss a visit to Ireland's outlying islands… "Brilliant" as the Irish say!
Austria is amazing – for skiing the Alps in winter. We also love Austria in summer and fall cycling the Danube River, visiting ancient cities in the wine Wachau Region, and of course experiencing he cultural beautiful city of Vienna.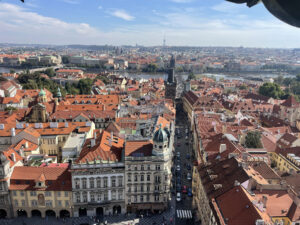 Czech Republic is home to more castles and palaces, over 200, than any other country. Prague is the crown jewel of Czechia, go see why…
Italy's Florence and Venice are magnificent, read our recommendation on when to go and what to see and do. The Cinque Terre is more remote and rustic but beautiful – the Italian riviera. Dubrovnik Croatia is a must "sea" in your lifetime, as is Split and Zadar!
In Spain, Barcelona is beautiful – with amazing Gaudi monuments, fantastic parks, a beach waterfront, and 2000 year old Gothic Quarters to explore. Did I mention tapas and vino? Let's go!
Portugal is one of our favorite destinations –  affordable with amazing food and port wine, and friendly Portuguese.. Lisbon is rich with heritage, a hilly city to explore. Porto is a beautiful city to tour before heading to Douro River wine country. Evora and Sintra are magnificent steps into the past with spectacular churches, castles and palaces.
France cities to tour include  Dijon, Auxerre, Beaune and Toulouse. French wine and gastronomy awaits at every turn, morning café and croissant to menu a la carte avec vin, its a country of deliciousness!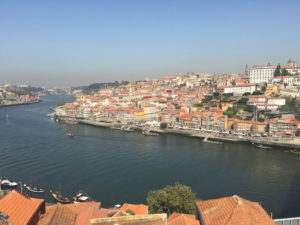 We have many more places to explore… check back as we add more!
European Cities we have visited… our reviews
Austria:
Vienna
Wachau Wine Region
Croatia's Dubrovnik
Split
Zadar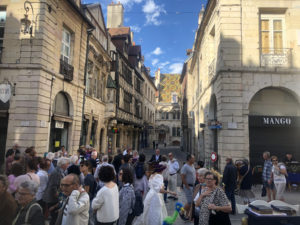 France:
Beaune France 
Dijon
Auxerre
Toulouse
Ireland:
Dublin
Galway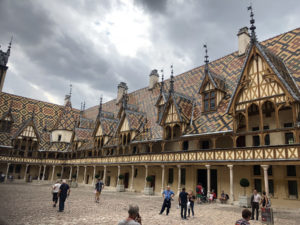 Portugal:
Lisbon
Porto
Evora
Sintra
Most Romantic Cities in Europe
"Every adventure starts with a yes"