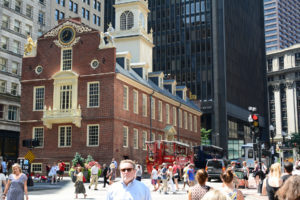 We love exploring new exciting places. Cities are a portal for us to adventures in the mountains, wine country or on the water. Travelling, we've discovered amazing architecture, culture, art and cuisine in some of the world's best cities. We also love discovering new states and countries, parks and preserves, mountains, rivers, lakes and seas.
Here are a few of the US Cities we have visited. First stop, Boston with its patriotic history and sports passion.  We love Newport in the Ocean State of Rhode Island. Next stop, New York, the big apple, like no other, most love it, for others, it is too much.
San Francisco has many great sights but some tell us it is tarnished by the homeless in recent years. San Fran is the getaway to Napa Valley and Big Sur. Seattle is dynamic sea and mountain city, with boating, wineries and skiing nearby.
In Florida, Miami and Fort Lauderdale are lively beach cities with boating options from tour boats to cruise ships. Like NYC, Miami is a bit too busy for some. Key West is a super vacation destination at Mile ZERO. Delray is a vibrant beach town! Amelia Island and Anna Maria Island are both fabulous islands well worth the visit. St Augustine is one of our favorites. It is the nations oldest city and full of history and a charming historic downtown.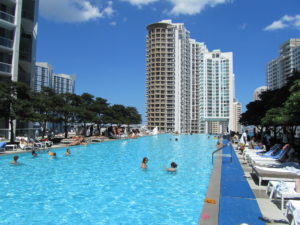 East Coast, we love Maien in summer, boating and exploring the dramatic coastline that outstretches California, with cool seaside towns like Kennebunkport, Rockland and Boothbay Harbor! We have toured charming Savannah, Charleston, Beaufort in North and Beaufort South Carolina, and Hilton Head Island.
Across the Pond in Ireland, we love Dublin – the fair city with fascinating history, castles and pubs! See our reviews of top things to do around Galway and Connemara is a not to be missed breathtaking peninsula. And do not miss a visit to Ireland's outlying islands… "Brilliant" as the Irish say!
Austria is amazing – for skiing the Alps in winter. We also love Austria in spring and fall cycling the Danube River, visiting ancient cities in the wine Wachau Region, and of course the cultural beautiful city of Vienna.
Czech Republic is home to more castles and palaces, over 200, than any other country. Prague is the crown jewel of Czechia, see why…
Italy's Florence and Venice are magnificent, read our recommendation on when to go and what to see and do. Dubrovnik Croatia is a must "sea" in your lifetime, as is Split and Zadar!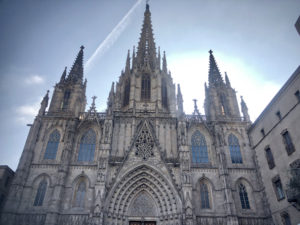 In Spain, Barcelona is beautiful – with amazing Gaudi monuments,  fantastic parks, a beach waterfront, and 2000 year old Gothic Quarters to explore. Did I mention tapas and vino?
Portugal is one of our favorite destinations –  affordable with amazing food and port wine, and friendly Portuguese.. Lisbon is rich with heritage, a hilly city to explore. Porto is a beautiful city to tour before heading to Douro River wine country. Evora and Sintra are magnificent steps into the past with spectacular churches, castles and palaces.
France cities to tour include  Dijon, Auxerre, Beaune and Toulouse. French wine and gastronomy awaits at every turn, morning café and croissant to menu a la carte avec vin, its a country of deliciousness!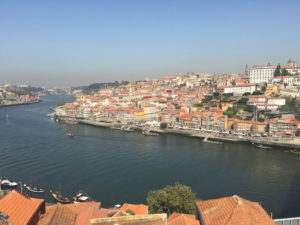 We have many more places to explore… check back as we add more!
US Cities… our reviews
Boston
New York City
Provincetown Massachussetts
Newport Rhode Island
Beaufort North Carolina
Beaufort South Carolina
Charleston South Carolina
Savannah Georgia
Amelia Island
Anna Maria Island
St Augustine
Key West Florida
Delray Beach
Boynton Beach
Fort Lauderdale
Miami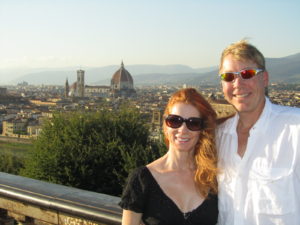 Sarasota
Seattle Washington
San Francisco
European Cities we have visited… our reviews
Austria's Vienna
Barcelona Spain
Czechia Prague
Dublin Ireland
Galway
Italy –
Florence Italy
Venice
Portugal –
Lisbon Portugal
Porto
Evora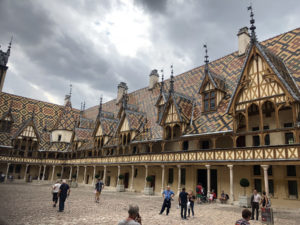 Sintra
France-
Beaune France 
Dijon
Auxerre
Toulouse
"Every adventure starts with a yes"