Welcome to The Luxury Vacation Guide Media Kit
We are a passionate prolific travel journalist – photojournalist team –  Heather and Greg Burke.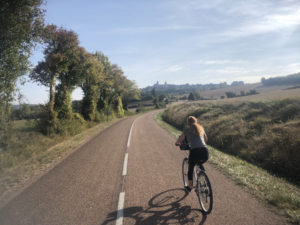 Our travels are global, and our outreach is extensive. Our travel articles are guaranteed placement on the Luxury Vacation Guide with a social media promotion component to our followers, plus our travel articles have been regularly published in additional outlets including Marina Life, Forbes Travel Guide, Boston Globe, Boston.com, our sister sites Family Ski Trips.com, SnowPak.com, and more.
Our brand is active, passionate pursuit of unique "luxury" travel experiences. Luxury doesn't necessarily mean high-end, 5-star, we seek extraordinary destinations and experiences to educate and engage the avid traveler.  We are travel influencers and experts with a social media engagement of over 100,000 per month!
Heather is an award winning travel journalist, having received several awards, including  "Excellence in Snowsports Coverage" and "Excellence in Journalism". She was also named "Top 100 industry people to follow" on Twitter. Heather is chief content editor of our sites, and a prolific travel writer. See testimonials from industry peers and travel hosts.

Greg is a nationally-acclaimed AP-recognized photojournalist and videographer, and our web master – he's chief SEO manager of our travel sites. Greg is also our travel coordinator and trip planner, assuring we maximize editorial results from our travel time during our media visits to result in the best resulting guaranteed coverage to our hosts.
We travel to dozens of unique resorts and locations annually, boating, touring, biking, skiing, in the US – East, South and West, coast to coast, the Caribbean, to Canada, Europe and the Alps, and beyond. Our travel hosts and partners are assured extensive media coverage on our numerous travel sites, and social media outreach. Our travel articles are promptly placed and featured within days of our travel visits and prominently displayed on our well-visited sites for years to come, often with authoritative links to our host resorts and properties. Past Host Testimonials
Metrics & Demographics:
Annual Visitors: 95,000
Page Views:       426,000
Hits:                   2,700,000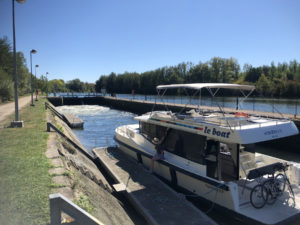 Gender:
Female                  61%
Male                      39%
Married:                65%
Single:                   35%
Age Demographics:
18 – 24                   19.50%
25 – 34                   23.50%
35 – 44                   23.50%
45 – 54                   19.50%
55 – 64                   7.50%
65+                         5.50%
Ownership:
Homeowner:   78%
Rent:                 22%
Net Worth:
$1 – 99,999                               16%
$100,0000 – $1,000,000      45%
$1,000,000 – $1999,999       13%
$2,000,000+                            21%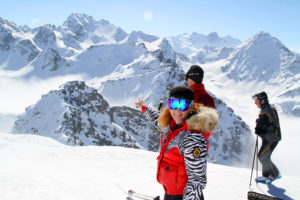 Country:
United States         59.02%
Canada                      6.55%
France                       6.23%
Switzerland               5.06%
United Kingdom      4.95%
Germany                   3.20%
Italy                            2.75%
Austria                       2.10%
Ireland                        1.93%
Audience:
Professionals:                   64%
White Collar:                    22%
Interests:
7.45% Travel/ Tourist Destinations/Historical Sites & Buildings
5.49% Sports/ Individual Sports/ Running & Walking
3.94% Computers & Electronics/ Consumer Electronics/ Electronic Accessories
3.05% Sports/ Individual Sports/ Cycling
2.96% Food & Drinks/ Cooking & Recipe/ Soups & Stews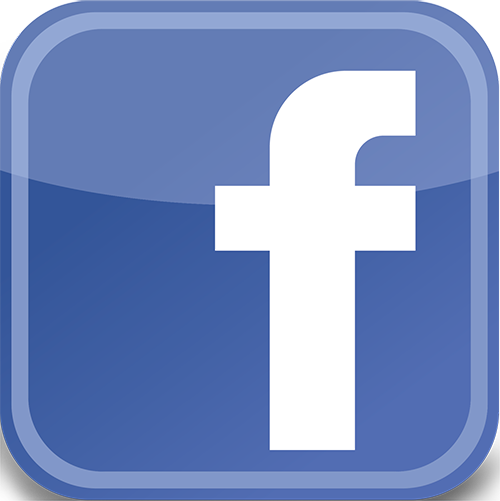 SOCIAL MEDIA:
Facebook – https://www.facebook.com/theluxuryvacationguide/
Followers:          627, 2,579 Total Followers
Post Reach:        3,400+
Engagement:     1,5oo+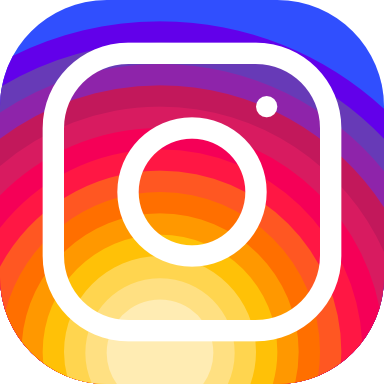 63% women, 37% men, majority age  43% 35-64
Instagram – https://www.instagram.com/theluxuryvacationguide/
Followers:                           2,311 Total Followers
Weekly Reach:                  5,000
Audience:  majority age 25-64, female 56%, male 44%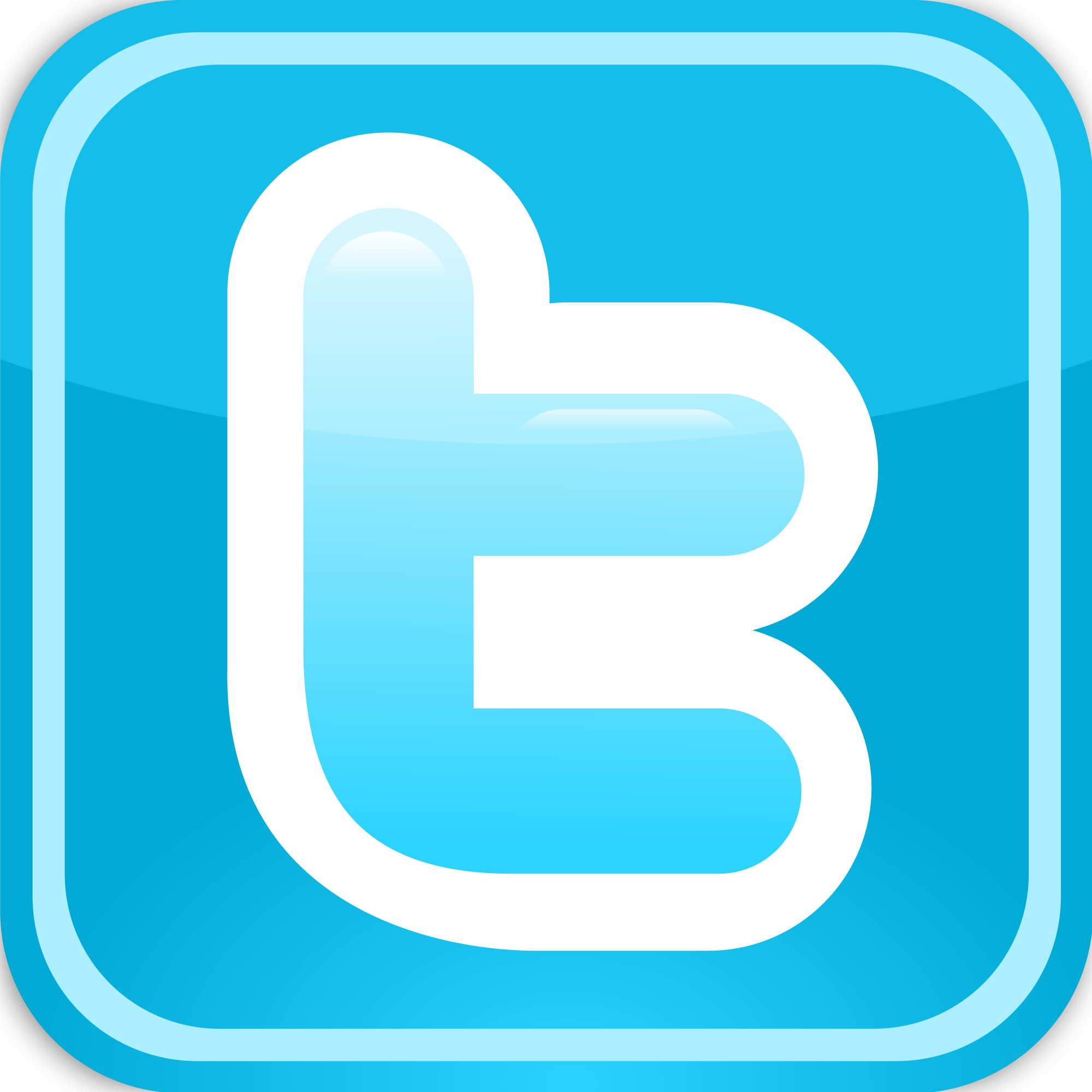 Twitter – https://twitter.com/theluxvacaguide
Likes:                                     168 Total Followers
Daily impressions:            200-1,500
About Us:
https://theluxuryvacationguide.com/about-us-2/
https://theluxuryvacationguide.com/about-us-2/luxury-vacation-guide-reviews/
Heather Burke – [email protected]
Travel Journalist – Heather: 207-608-2539
Greg Burke – [email protected]
Travel Photographer – Greg: 207-468-5959
103 Inlet Drive
St Augustine FL 32080– USA