Who isn't a fan of traveling and exploring the world? But with expensive flights, not everyone can easily travel. Flight rates may hinder or even stop you from traveling, but what if there is a way to find cheap flights and save some money?
Flight rates keep fluctuating, and with oil prices increasing, traveling is becoming difficult. However, there are ways you can save money and fly to your dream destination.
They say competition is good for consumers and what better example than the airline industry? Since budget airlines have joined the occasion, traveling has become more affordable. Yes, there are pros and cons of flying with these smaller, often independent, airlines, but as long as they are flying cheap, enjoy.
Examples: Allegiant, Elite, Porter, Skywest, Ryan Air, Virgin Air
Tried and tested methods many people use to get cheap flights:
Airlines put out amazing discounts and deals and publish time-bounded offers on different occasions. Also, to survive competition, these companies cut their prices for particular flights. 
Here are the ways you can find cheap flights and travel wherever you like to: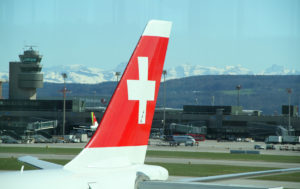 Be flexible
The rule of economic traveling is to be flexible. You cannot be rigid and expect deals for flights. There are certain days on which flights are cheaper. Usually, weekends are busy and expensive, Friday, Sunday, and Monday, in particular. It's because of leisure and business travel.
That leaves you Tuesday, Wednesday, and Thursday. If you can flex your schedule and book a flight on these days, you may save some money. Flights are typically less full too.
The time of the flight is crucial 
Late night and early morning flights offer better rates than prime-time and rush hour. The best way to look for cheap days and timings is the airline website itself. You can see all the flights and details in a calendar view and compare the prices on the spot, especially if you click on the best price search. Also you can then google search the same flight to shop for a better rate, or book direct.
Book off-season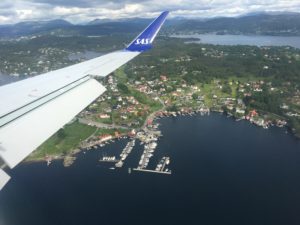 Never underestimate airlines. They are way more clever than customers. During festival season like Christmas, New Year, school break, spring holidays, or events,  flight rates are at their peak. This is when people will travel at any cost, and airlines capitalize on that.
Look for alternate dates, and you will surely find cheap flights. You have to be flexible when traveling on a budget. To save money, you have to let go of something, even your comfort. You may find yourself at your destination via an inexpensive red eye, but if it saves you hundreds of dollars (and a night's lodging), why not?
Look for discounted locations
Another excellent way of flying cheap is by finding a discounted flight on a weekday, that then determines your destination. It cannot get any better. Consider a new place, with simple research, you may want to visit Key West for $200 round trip, midweek when the flight rates are low, hotel rates will be too!
Expedia flight search for your next vacation, you can compare several destinations easily and find the best rate, and best flight times.
Use connecting flights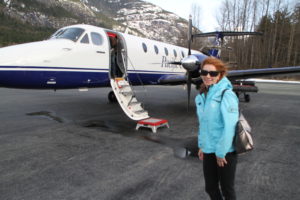 Budget carriers are always there for you to fly economically. Although they up-charge for certain services, be prepared to pay extra for seats, early boarding and luggage. Another bonus tip is to book a connecting flight.
Connecting flights are always cheaper than direct flights. However, there is a disadvantage; if any flight gets canceled or delayed, it will affect your next flight. To counter this problem, you can book with a 3-hour delay and get insurance on it.
Furthermore, if you are looking to save more and are not in a hurry, you can consider a layover for a day or two. Being flexible and open to alternate options can save you an arm and a leg. Its about the journey, and the destination…
Look for discounts and deals
Airlines are generous enough to offer discounts to students and seniors, and some of them also have friends and family packages. It's worth asking if any airline is offering these on your destined flight.
Sign up for airline and travel companies' newsletters. Yes, it can be spammy, but mostly these airlines send deals that are available for a short period. If you get lucky, you might receive an offer that fits your schedule.
Book early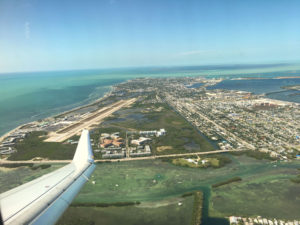 Flights get expensive as the departure gets closer. Never book at the eleventh hour because it will cost you more and those who book that late are price-insensitive people, so airlines charge accordingly.
It's wise to book in advance, maybe 2-3 months early or as soon as the flight comes online. Your destination and dates might coincide with the holiday season or an event, so you do not want to risk leaving it late.
Conclusion
Finding a cheap flight requires effort. You need to be flexible and look for alternate options. There are cheap options available, and if you look in the right direction, you will find many less expansive ways to travel.
"To travel is to find new places, and to discover your soul." 
More travel tips:
How to pack for a weekend or a week-long getaway
Resorts, Beaches and Islands guide